I stumbled onto this great exhibit from the Brothers Mueller called Viral Wallpaper. Essentially its an interactive piece that invites the user to touch the display. The more people that touch the display the quicker it starts to show its true colors, a viral pattern.
Even though this is a terrific art peice by itself, I can not help also but think of how wonderful it would be as an actual tool in our guerilla marketing arsenal. Imagine doing something similar in a shopping mall or busy street to draw attention to STDs or AIDS? We could also imagine how something like this might be used in some variation for a green campaign, maybe growing grass or showing a field of flowers as more people participate and giving across the message like "you can help grow a better world". Here's a great video of what it looked like.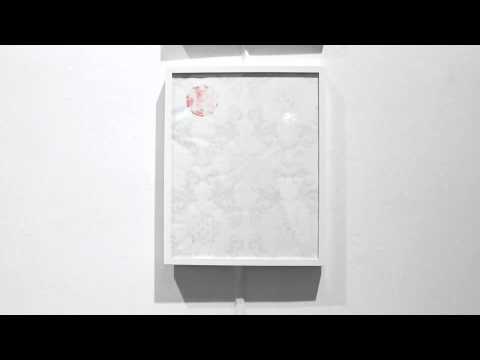 We also found a great company out of the UK called Curb Media that has done a similar concept for the movie Contagion. They put up a virus wall in Toronto and then generated buzz about the movie with it. I think the future of marketing for causes is deeply rooted in a combination of traditional tactics and new theories like these, to draw attention but also to provoke discussion. Brilliant!